July 23, 2023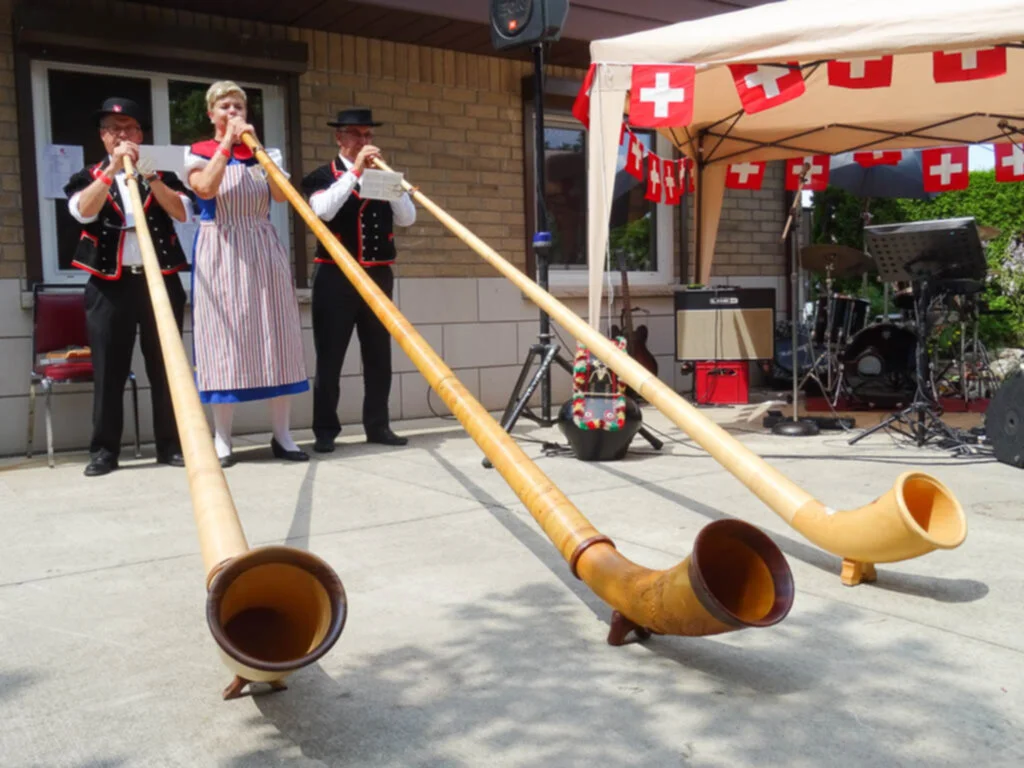 Come celebrate Switzerland's 732nd birthday with the Swiss Club Toronto! There will be music, games, food and drink, our famous raffle, and an occasion to reconnect with Swiss friends from near and far!
For more details, have a look at the program of the day.
Please RSVP below to help us with capacity planning.