August 1, 2018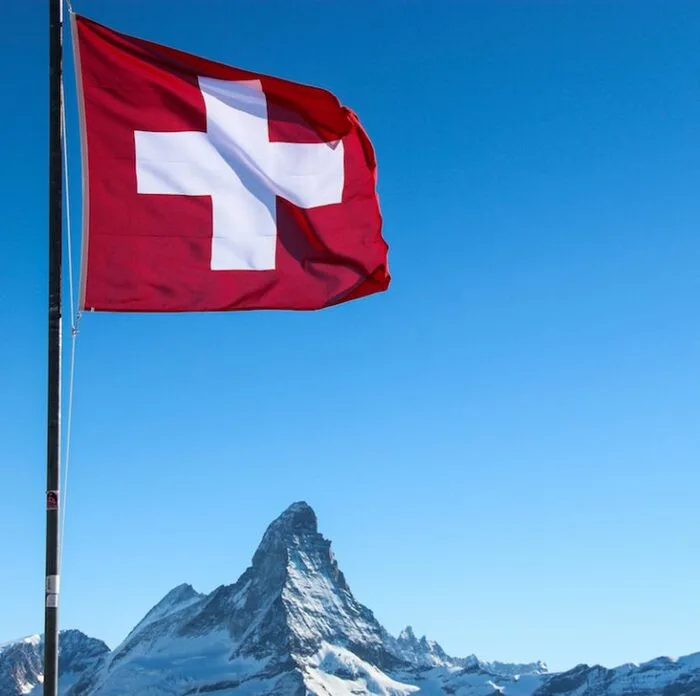 On August 1, 2018 Switzerland will celebrate it's 727th birthday. August 1 commemorates the signature of the Pact of 1291, laying the foundation of the country as it now stands. This year also commemorates the Swiss Club Toronto's 100th anniversary, and the City of Toronto has invited the Swiss community to mark the occasion with a flag raising ceremony at City Hall, on August 1 at noon.
Tentative program:
11.30 am—Arrival of guests
12.00 pm—Swiss flag raised & Swiss national anthem
12.05 pm—Speeches
12.30 pm—Alphorn performance
12.45 pm—Apero reception
1.30 pm—Event finishes
This event is free and open to the entire Swiss community of the GTA. RSVP is required, please register with the Swiss Canadian Chamber of Commerce.
The 1st of August flag raising is led by the Consulate of Switzerland in Toronto upon the invitation of the City of Toronto, and supported by the Consulate General of Switzerland in Montréal, the Embassy of Switzerland in Ottawa, the Swiss–Canadian Chamber of Commerce, and the Swiss Club Toronto.