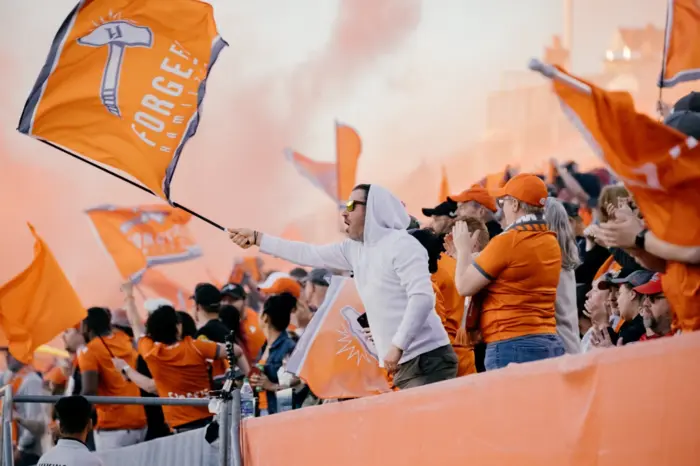 Forge FC, the professional soccer club of Hamilton competing in the Canadian Premier League, is hosting a "Celebration of Culture" night on Friday, July 28, at 7 pm for their game against Vancouver FC.
Members of the Swiss Club are invited to the Tim Hortons Field to watch the game, at a special discounted rate.
Fans are encouraged to wear their national colours and bring

flags.