October 15, 2023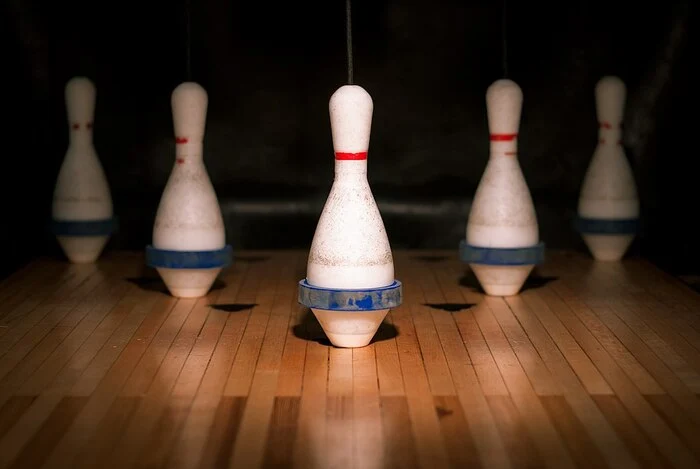 Notice the different starting time!
Join the bowling section for three games of five-pin bowling; afterwards, we'll head to Hugo Baumann's place for dinner and the Trophy celebration; please bring something to drink!
Section events like this one are open to non-members, but we encourage joining the Swiss Club Toronto after attending a few times.