September 28, 2023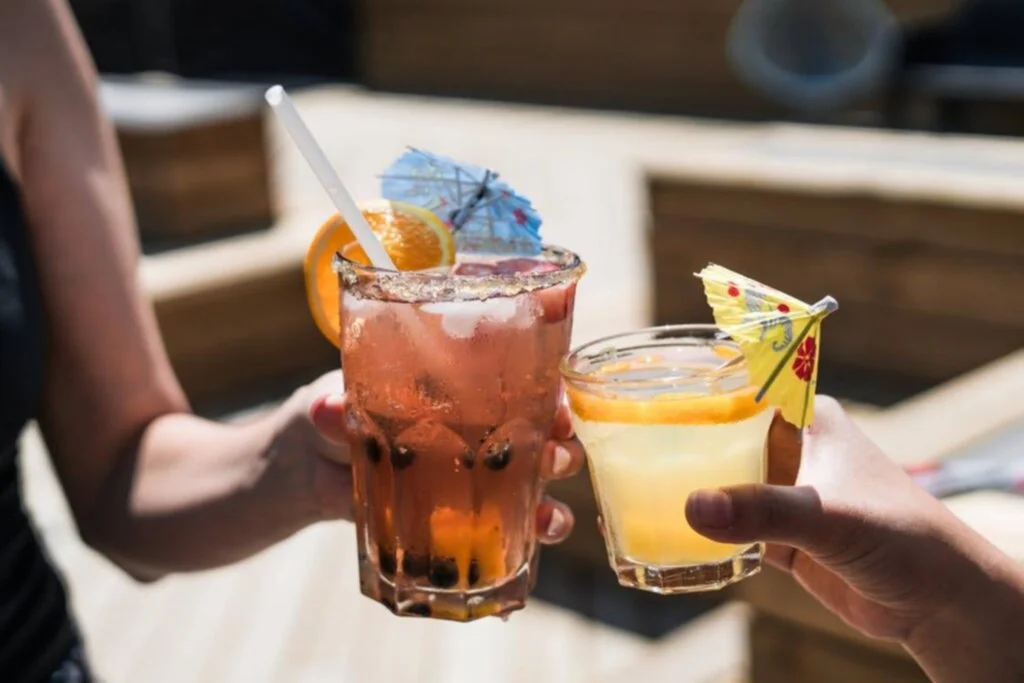 In case you came here from our newsletter and are confused about the date: the event is on Thursday, September 28, and not on September 29, as the newsletter wrongly indicated in one place.
Hi everyone!
After a break in August, we're back with the September Social at the Duke of York! Come on out to mix and mingle with members and friends of the Swiss community in Toronto.
All are welcome, and we hope to see you there! Please RSVP on Facebook.