December 11, 2022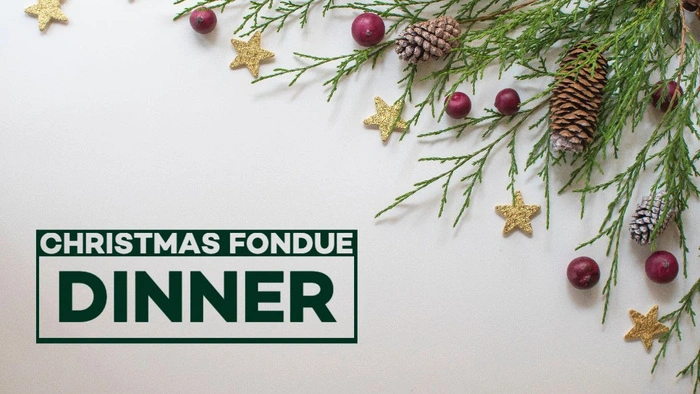 Are you looking for a way to warm up from the snow? Would a bubbly cheesy pot of Emmental and Gruyère make your day? Join us for a Christmas Fondue Dinner complete with a glass of wine.
Each pot of fondue will be shared between 2 people. We will have a private space booked for up to 34 people so RSVP today!
What's included: a

glass of wine,

salad,

baguette, and the

fondue (with

emmental, gruyère, white wine,

garlic, and

kirsch)
RSVP: Please note that one fondue pot will serve 2 people. Please RSVP accordingly with the name of you and your guest to info@swissclubtoronto.ca.
This event is only open to members (new memberships welcome!)