November 24, 2022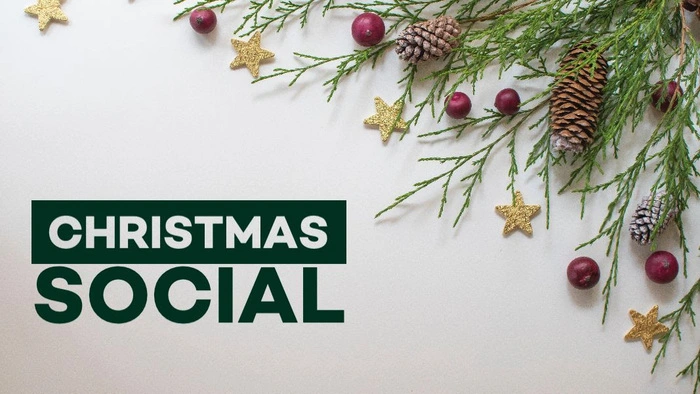 Are you a Swiss Club member who hasn't come out to an event in a while?
Were you a past or present volunteer at one of Swiss Club Toronto's events?
Are you interested in our events but haven't come out to one yet?
We'd like to welcome you all to our 2022 Christmas Social!
We couldn't do this without you. To show our appreciation, we will have drinks and appetizers ready for you to eat, drink, and be merry! You are the people who keep Toronto's Swiss community (and the Club) going strong.
RSVPs are required for this event. Please go to our Facebook page or, if you do not have Facebook, please RSVP at info@swissclubtoronto.ca.