October 27, 2022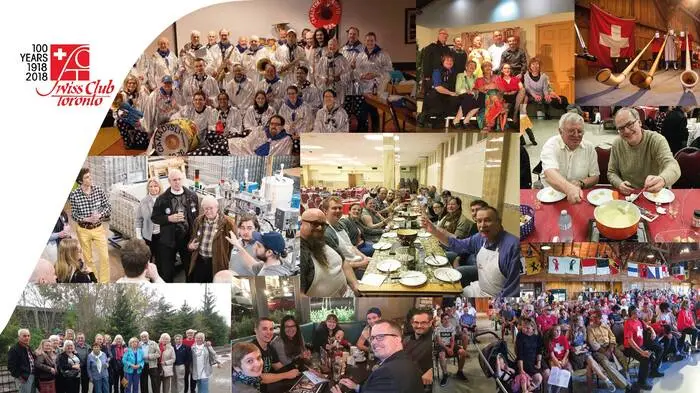 Hi everyone!
We are excited to announce that the October Swiss Social is a joint gathering of the Swiss Canadian Chamber of Commerce (SCCC) and the Swiss Club Toronto!
Join us at the Duke of York Pub. Bring your colleagues, friends and business contacts!
As this event will be happening in a pub, make sure to RSVP on Facebook.