July 30, 2022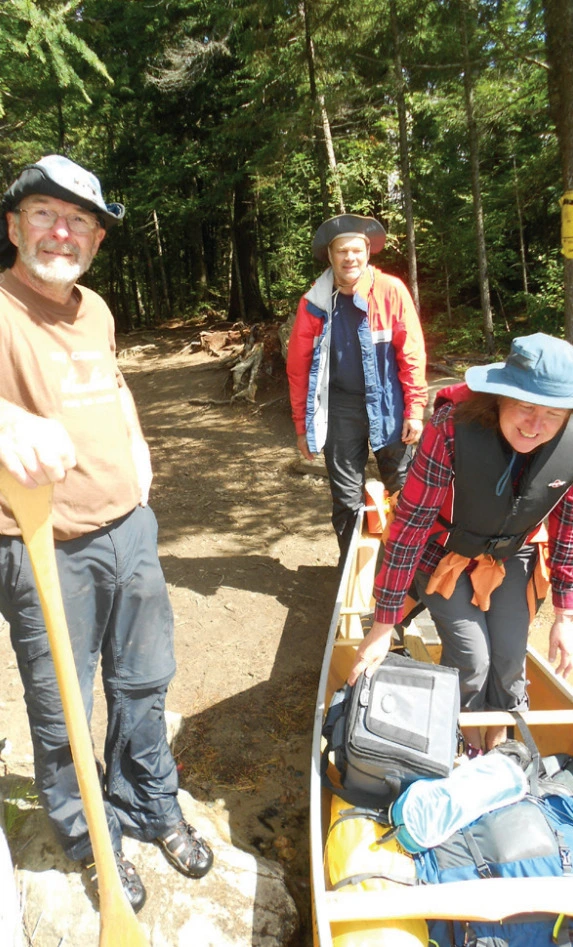 After the years of distancing and isolation we are ready to enjoy the outdoors and go on our annual canoe trip.
If you feel up to it, then join a few friends and members of the Gym Section on a canoe trip to Algonquin Park on the long weekend of July 30 to August 1st.
If you are interested please get in touch with Walter Brunner. Space is limited, so it will be first come, first serve.