September 30, 2021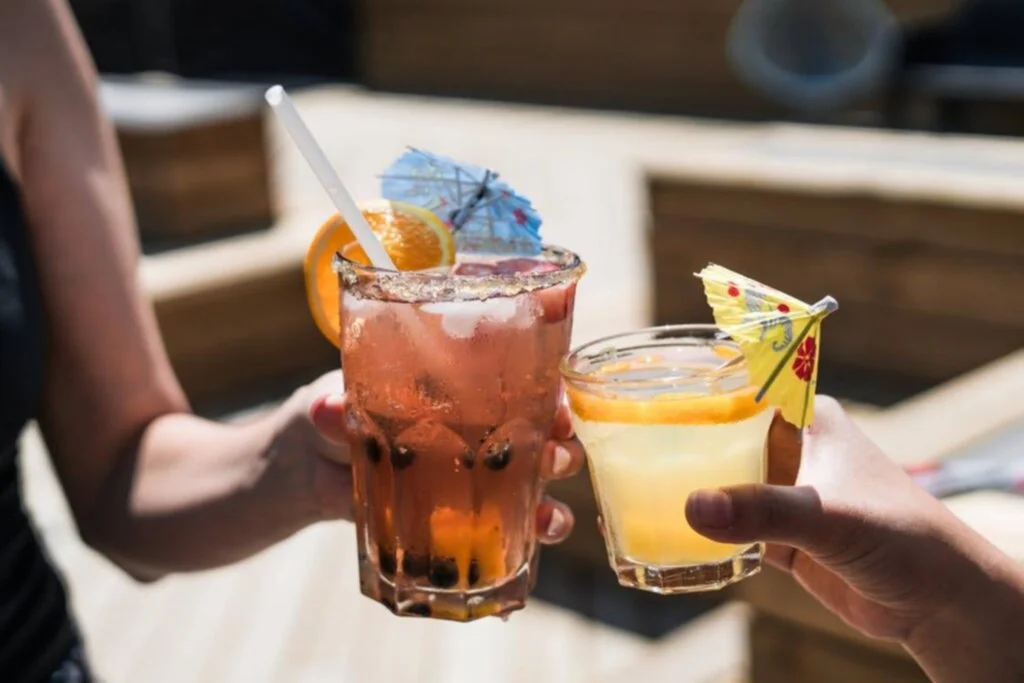 Hi everyone!
We are excited to announce that we will be having our September Swiss Social live!
After a year and a half of virtual events, we are finally going back to the Duke Of York.
As this event will be happening in a pub, make sure to RSVP.

P.S. The event will be held outside, on the patio.