May 27, 2021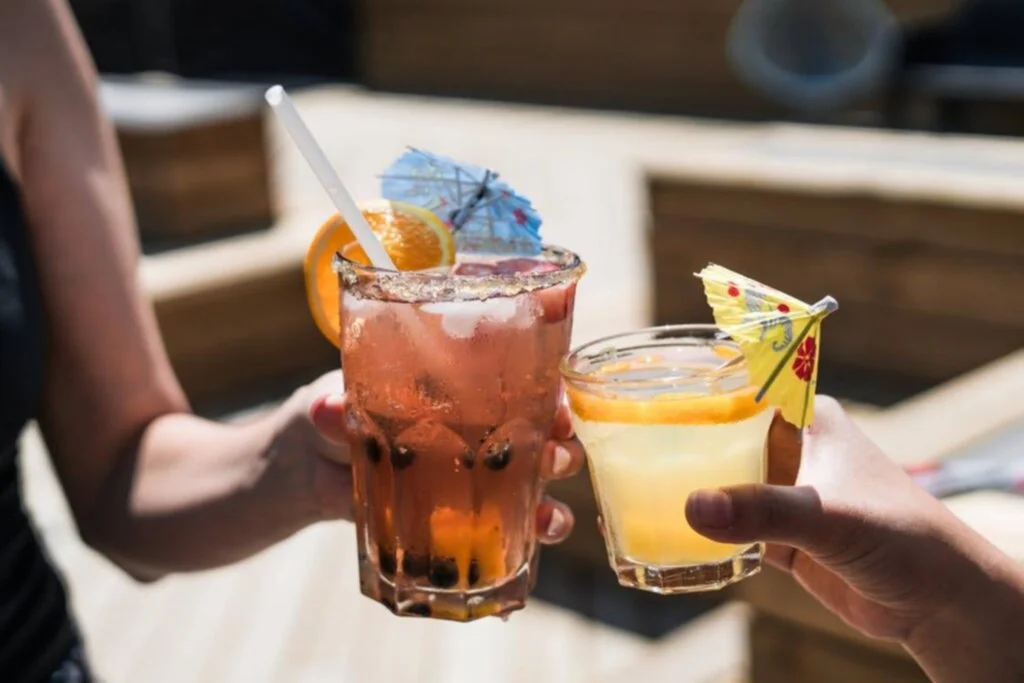 Hi everyone!
For this May edition of our virtual Swiss Social, we are throwing a Jass night!
If you are interested in playing please mark yourself as "going". We will keep you guys updated in the group chat!
If you are a beginner or haven't played in a while, it doesn't matter as we are featuring special guests that will walk us through our special Swiss night!
Sign up via Facebook.