July 28, 2019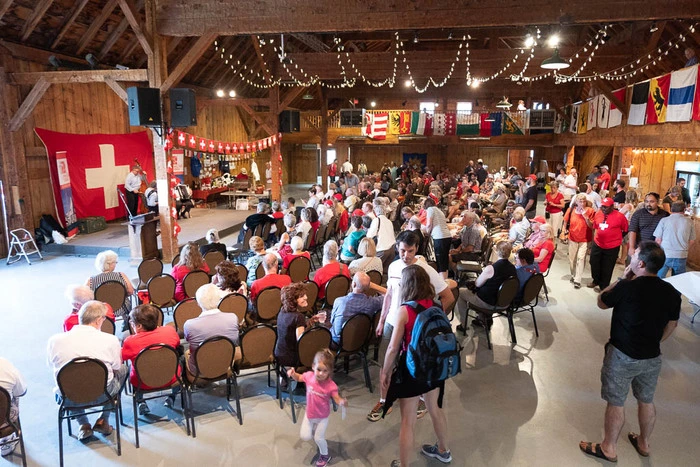 Please note that the location has changed from previous years. We will meet at the Hansa Haus in Mississauga (6650 Hurontario St.)!
Come celebrate Switzerland's 728th birthday with the Swiss Club Toronto!
Join us at the Hansa Haus on Sunday, July 28, 2019 starting from 12:00 noon.
As always, there will be music, games, food and drink, our famous raffle with fabulous gifts, and of course an occasion to reconnect with Swiss friends from near and far!
See the flyer for more details.