June 7, 2019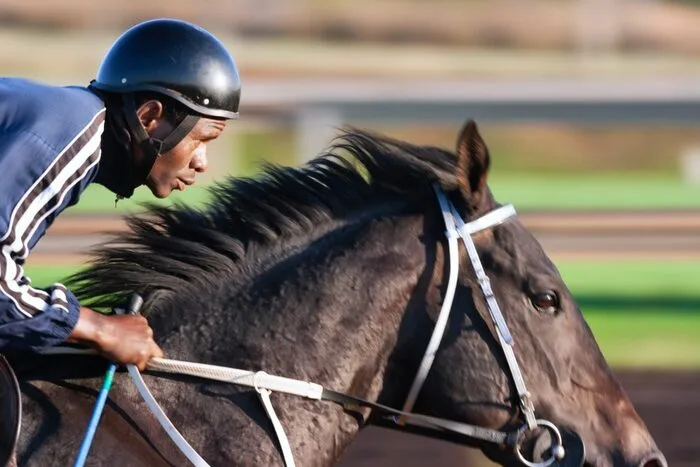 Join a group of friends from the Swiss Club Toronto for an afternoon at the Woodbine Racetrack!
Meet us on Friday, June 7, 2019 in the Post Parade Dining Room (4th floor Dining Room) for a buffet lunch from 12.00 noon to 3.00 pm. Post time at 1.00 pm.
Register with Paula Rico before May 27.
Please use parking lot A, west entrance, gate 10.