September 9, 2018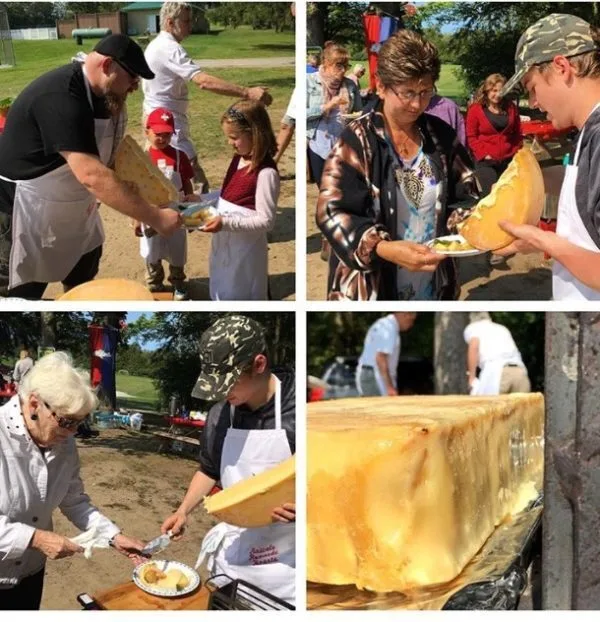 Enjoy a nice afternoon at the beautiful Simeon Park (just north of the city) and try traditional Swiss raclette!
Raclette is a traditional dish of molten cheese over boiled potatoes, eaten with a pickle and a glass of white wine! We prepare our raclette the traditional way, by heating a half-wheel of cheese over a charcoal fire special stove.
The event will happen rain or shine, there is a large sheltered pavilion with plenty of room.
For more information, call or email Jean-Marc.