June 17, 2018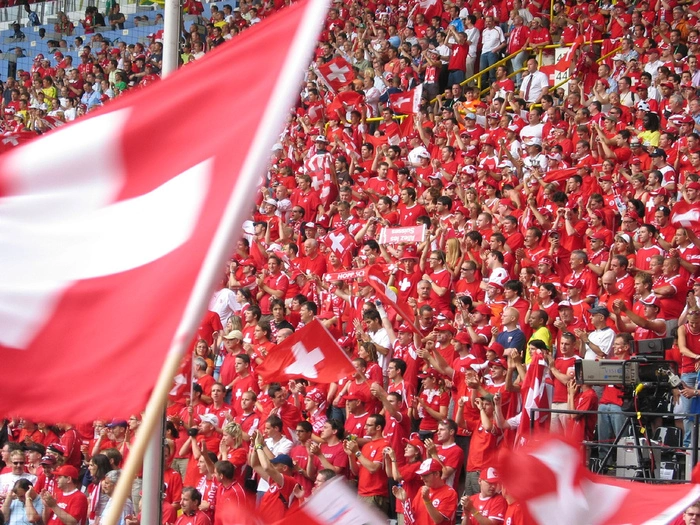 Cheer on small yet mighty Switzerland at The Rushton for the World Cup games. Look for all the Swiss flags everywhere, and be ready to cheer Switzerland on! Hopp Schwiiz! Come one, come all!
Sunday June 17, vs. Brazil (2 pm)
Friday June 22, vs. Serbia (2 pm)
Wednesday June 27, vs. Costa Rica (2 pm)
… more to come when we win!!

Please note that we will have tables reserved but come early to get a good spot!
Email Nadia for more info.
See you there!