June 23, 2018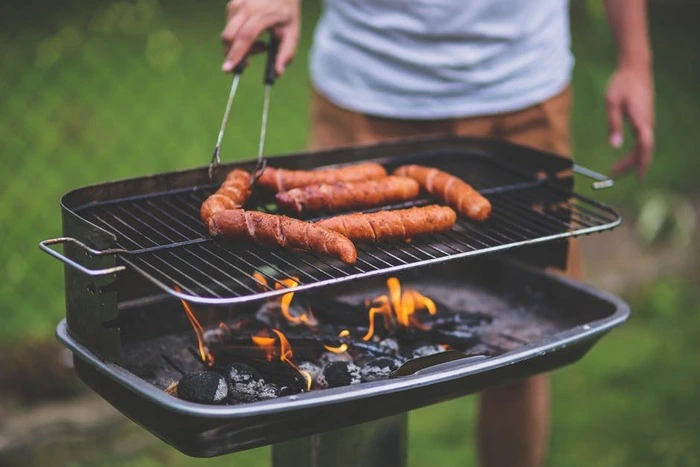 On Saturday, June 23rd, starting at 1.00 pm, our annual Men's Section family barbecue will take place at the Egger Dairy Farm, in Milton. Walter and Trudi are again looking forward to having us at their beautiful place.
This Men's section event is open to all Swiss Club Members.
In case of rain we will be indoors in the new barn, so come in any weather.
We will supply (sell) sausages with buns, potato salad and condiments, as well as coffee.
Please bring your own drinks of any kind. There are usually various donated desserts available, thanks in advance to the many donors. If possible, bring your own lawn chairs, and since we expect nice weather, don't forget your sunscreen!
How to get there
Go west on Hwy 401 to Hwy 25 and go south to Steeles Ave., turn right (west) for 4.3 km, to 5244 Steeles Ave., where you will see a large pond on the left (south) side of the road with white swans (if they are not hiding). We will try to place a Swiss flag at the entrance to the farm.