May 13, 2018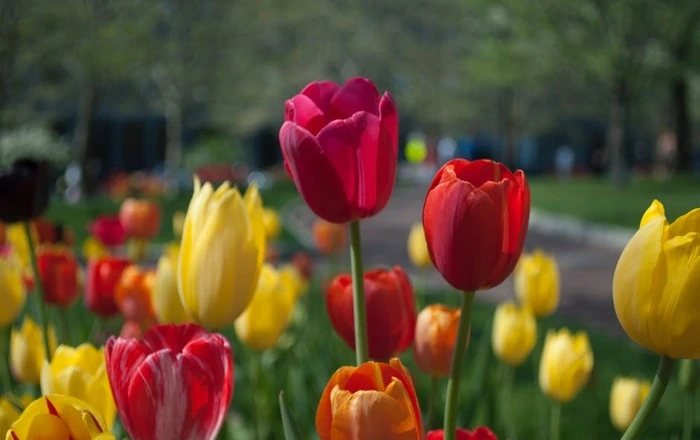 This event has been cancelled by the tour operator

Please contact Paula Rico if you have any questions.
Join us for a tour of Ottawa and the Tulip Festival. Tickets include motor coach transportation, snacks and refreshments, one night accommodation at the Residence Inn Ottawa, breakfast buffet, and lunch buffet.
Visit includes
Tulips at Dow Lake
Parliament Buildings
Rideau Hall
Canadian Museum of History
Royal Canadian Mint
RCMP Stables and Museum
ByWard market (optional)
RSVP with Paula Rico. Tickets are $529 (single occupancy), $399 (double occupancy), and $379 (triple occupancy).