March 1, 2018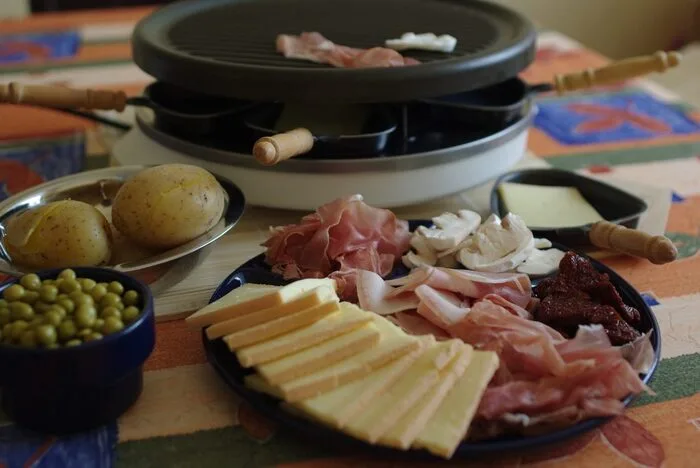 As you may know, we have been looking for new and fun things to do together in the city, with a Swiss theme. The wait is over! Our first special Swiss Social event is happening on March 1st!
Join us downtown for a Raclette dinner at Coq of the Walk bar/restaurant, at 488 College St., just west of Bathurst!
It will be a night to fill your belly with delicious Swiss raclette cheese. $40 covers raclette plus charcuterie, salad, potatoes, and a table full of Swiss folk ready to eat, drink, and be merry!
$40 will cover tax and tip, but you will have to pay extra for drinks.
Seats are limited to 10, and are available on a first-come, first-serve basis.
If you are interested in attending, please email me at nadia.berger@swissclubtoronto.ca.
Thank you and hope to see you out!