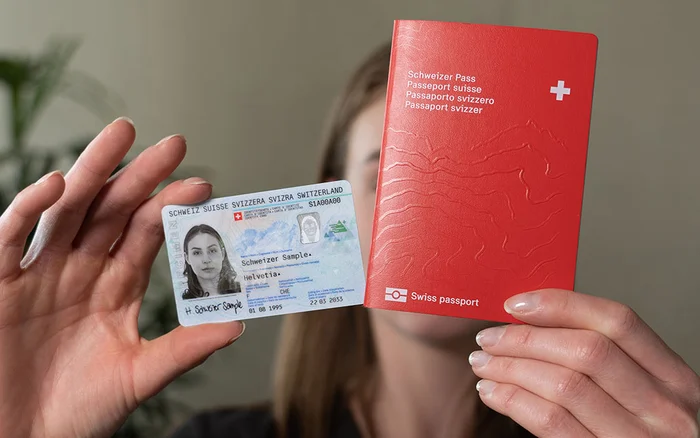 Do you need to renew a Swiss identity document, and you'd love to skip the voyage to Montreal? The Swiss Consular Days in Toronto let you do exactly that.
From October 16 to 20, 2023, a delegation of the Consulate General in Montreal will be in Toronto. You can apply here by Sunday, July 16, 2023.
Make sure to write "Toronto 23" under "Remarks".
For more information, see the message from the Consulate General.