The Organization of the Swiss abroad (OSA) just published their 2023 offerings for young Swiss citizens living abroad on their website; see the flyer below for details (click to open).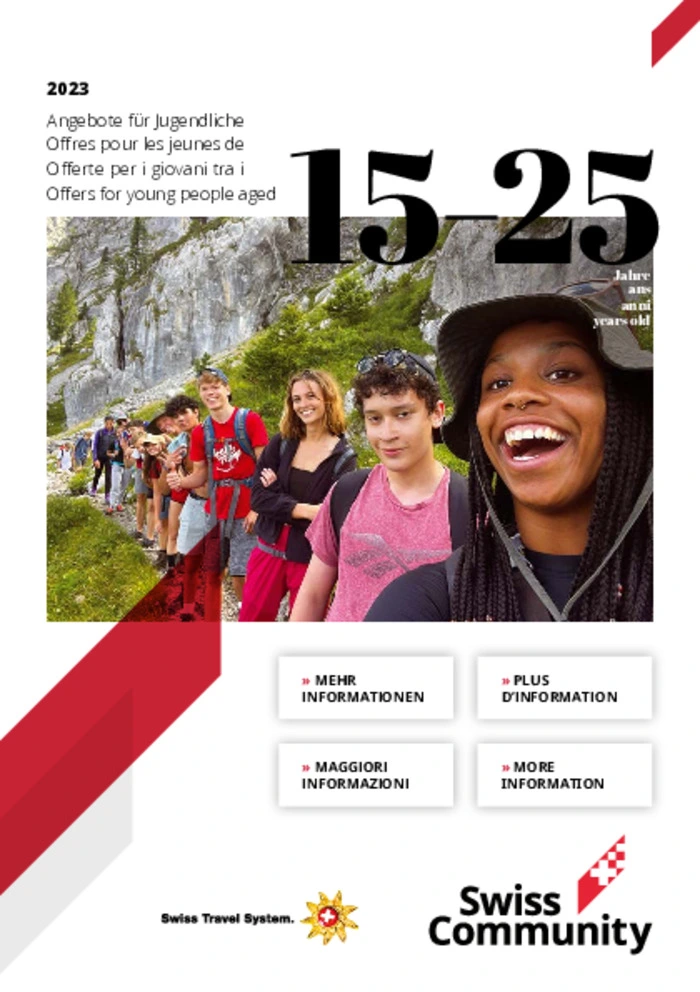 For youths interested in becoming active already before the camps, the ASO recommends participating in the 3rd Congress of the Young Swiss Abroad (online).
And lastly, a reminder that the youth services offered by the ASO rely on donations; use the keyword "Jugenddienst".